Rabbit Pulsator
Regular price
$215.20 CAD
Regular price
$269.00 CAD
Sale price
$215.20 CAD
Unit price
per
Save $53.80
Not Available
---
✓
Free and
discreet
shipping
✓
Ethically made in Germany
✓
5-year warranty
---
Pulsator meets vibrator
As seen on Netflix's How To Build A Sex Room
Pulsing, thrusting movement and clit vibration

Vibrating wings against the labia
Gentle G-spot curve and satisfying girth
Dual action, what many people need to reach orgasm
Just lie back and enjoy, for hands-free FUN
Product Specs

SPECIFICATION
VALUE / DESCRIPTION

Type

Rabbit Pulsator

Power

Rechargeable (with charging level indicator)

Movement

8 speeds & 8 patterns (64 combinations)

Dimensions

8.47 in and Ø 1.50 in

Insertable length: 4.13 in

Weight

0.80 lb

Battery Life

40-120 minutes

Charging Time

16 hour initial charge

Materials

Body-safe materials, Non-porous and hypoallergenic
Shipping

FUN FACTORY CANADA Ships with Canada Post. Orders go out at 2PM PST time. If you place your order through the week before 2PM we will try our hardest to send it out that day.

Canada Post does not process orders over the weekend. Therefore orders placed on Friday after 3PM until Sunday 12:00AM will go out on Monday when Canada Post starts processing orders again.

$9.99 Shipping on all orders under $39.99
FREE Shipping on orders over $39.99
Shipped with Canada Post

For more information, check the Shipping Information page.
Share
View full details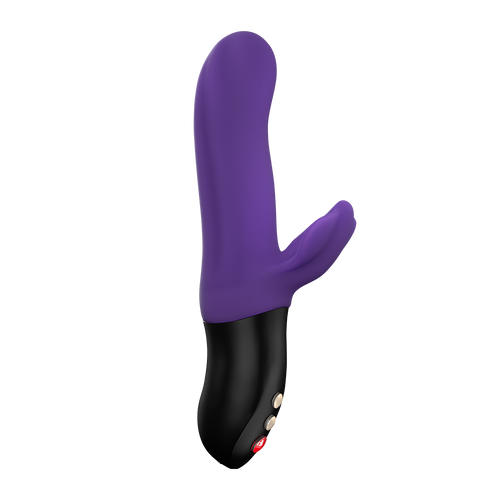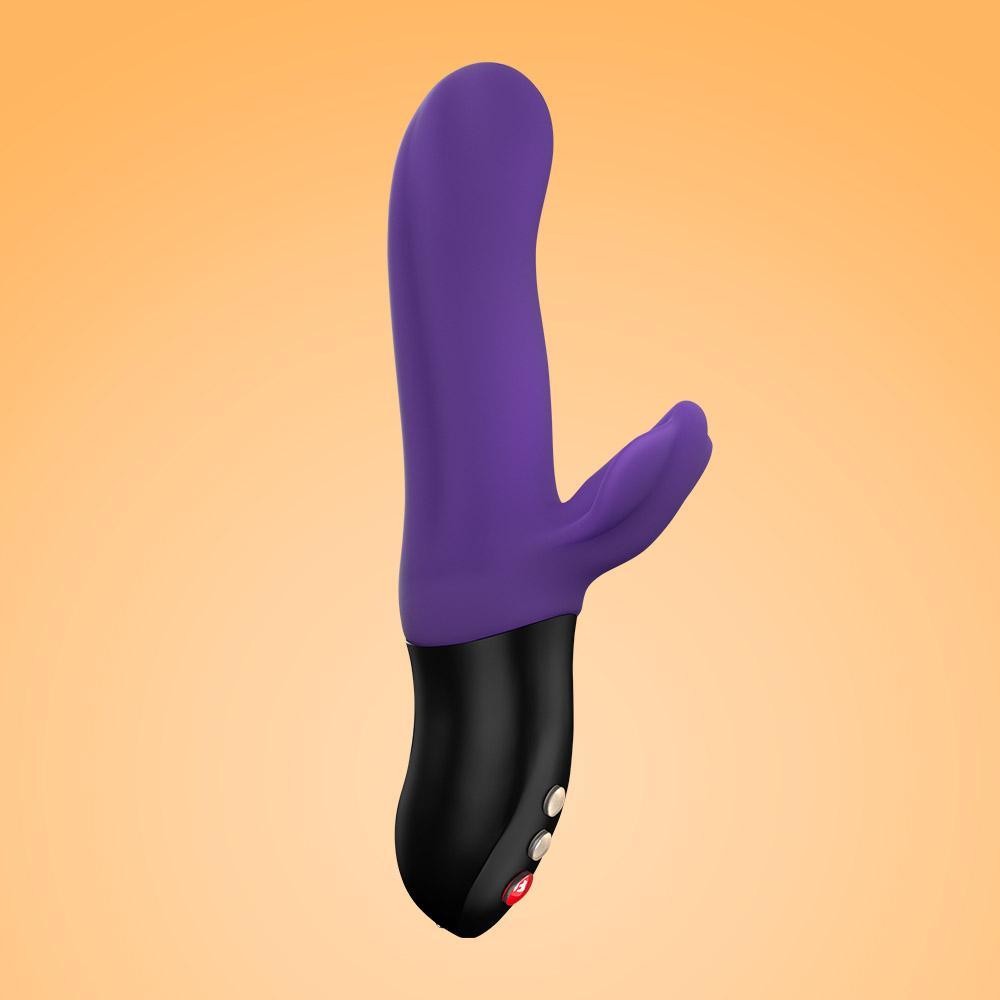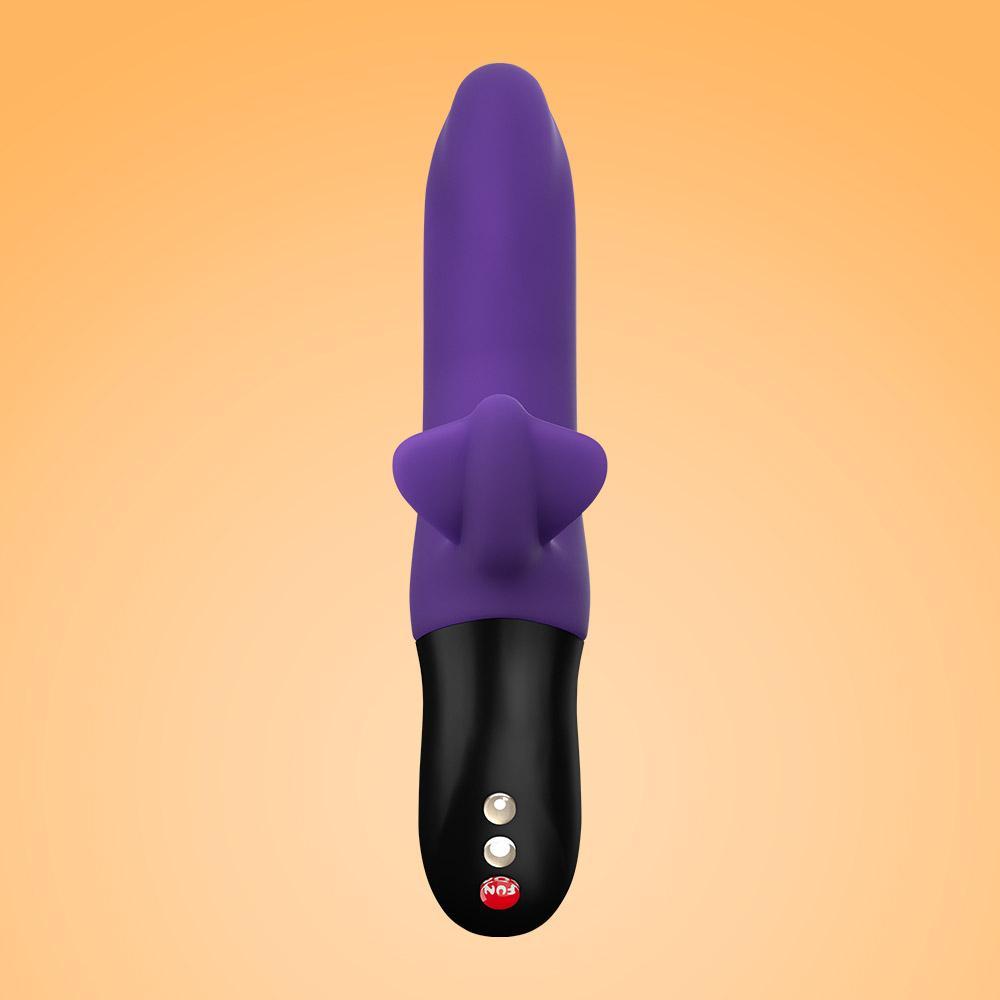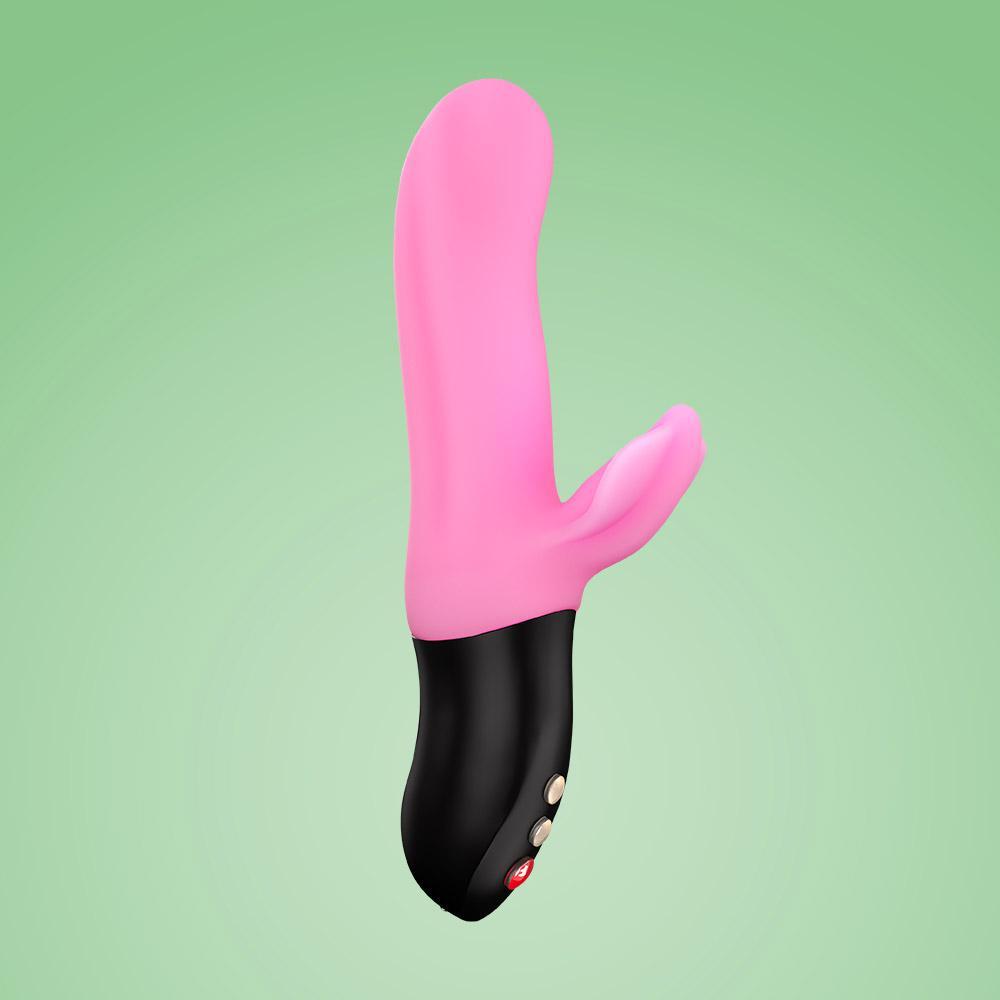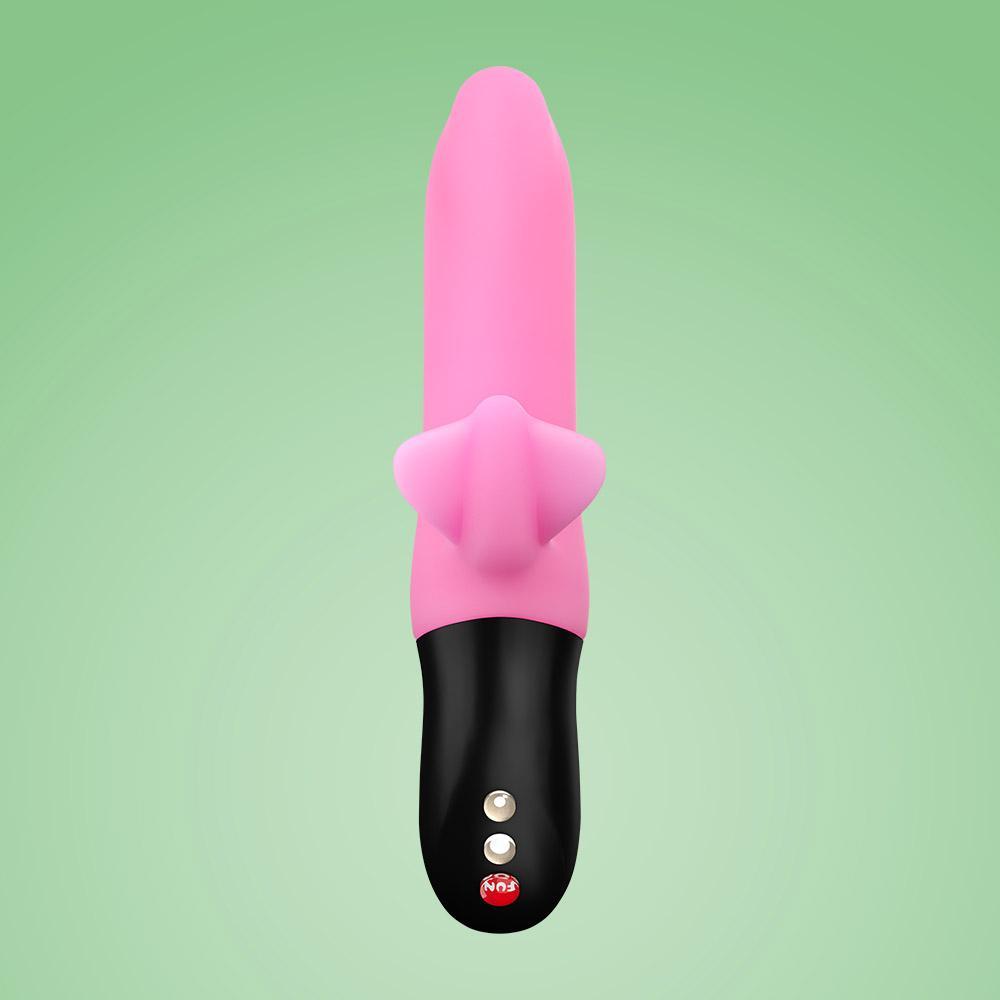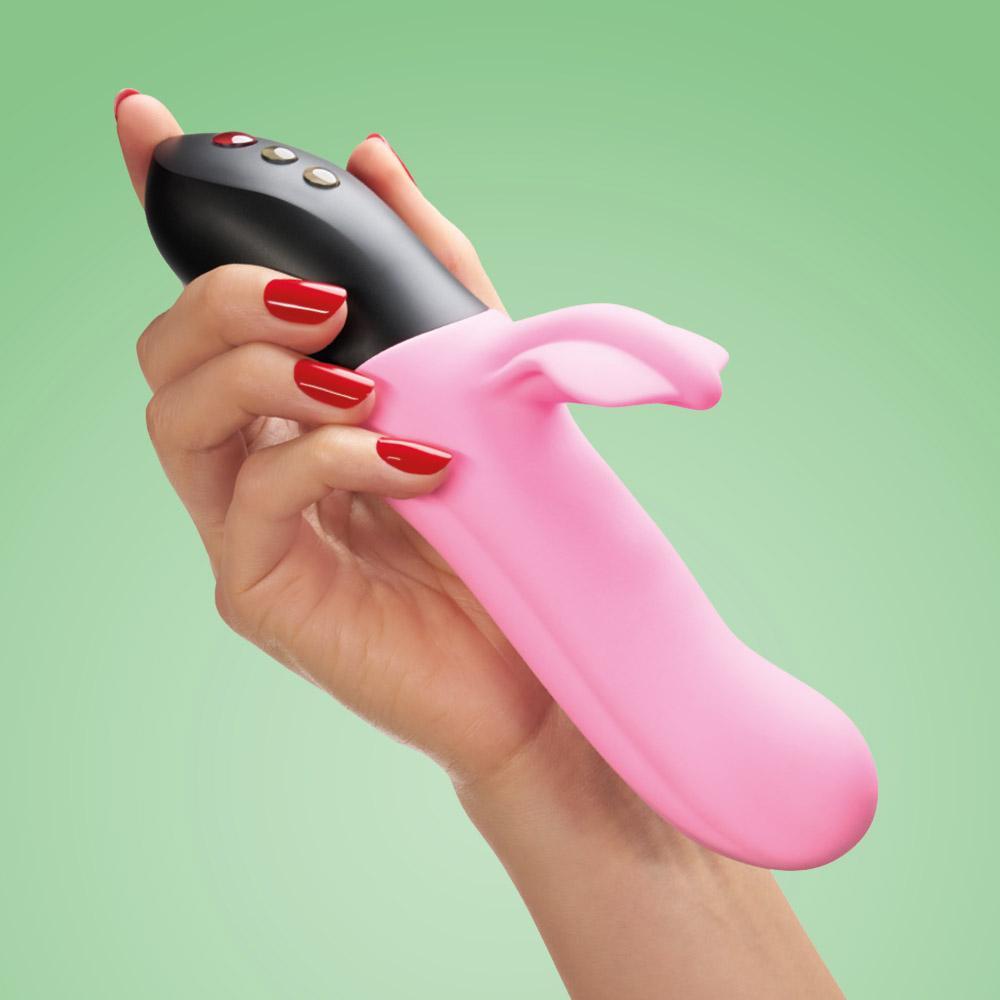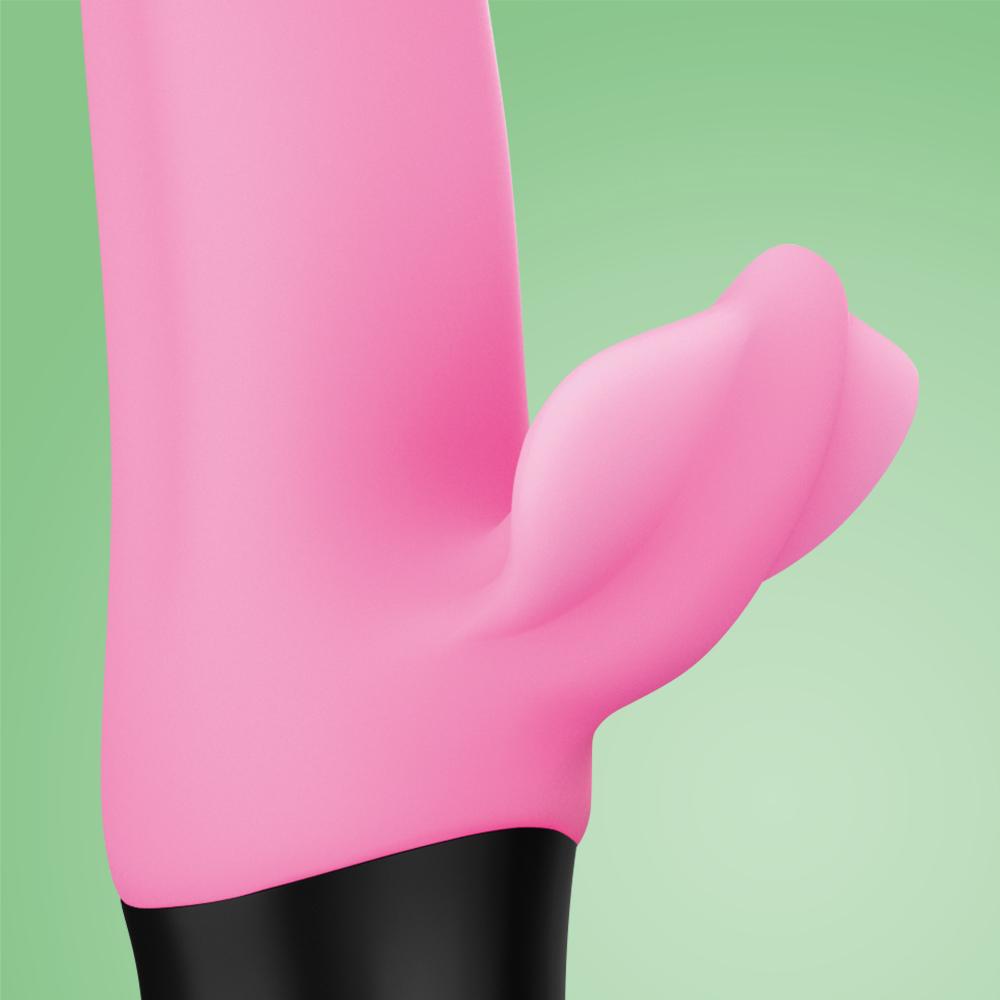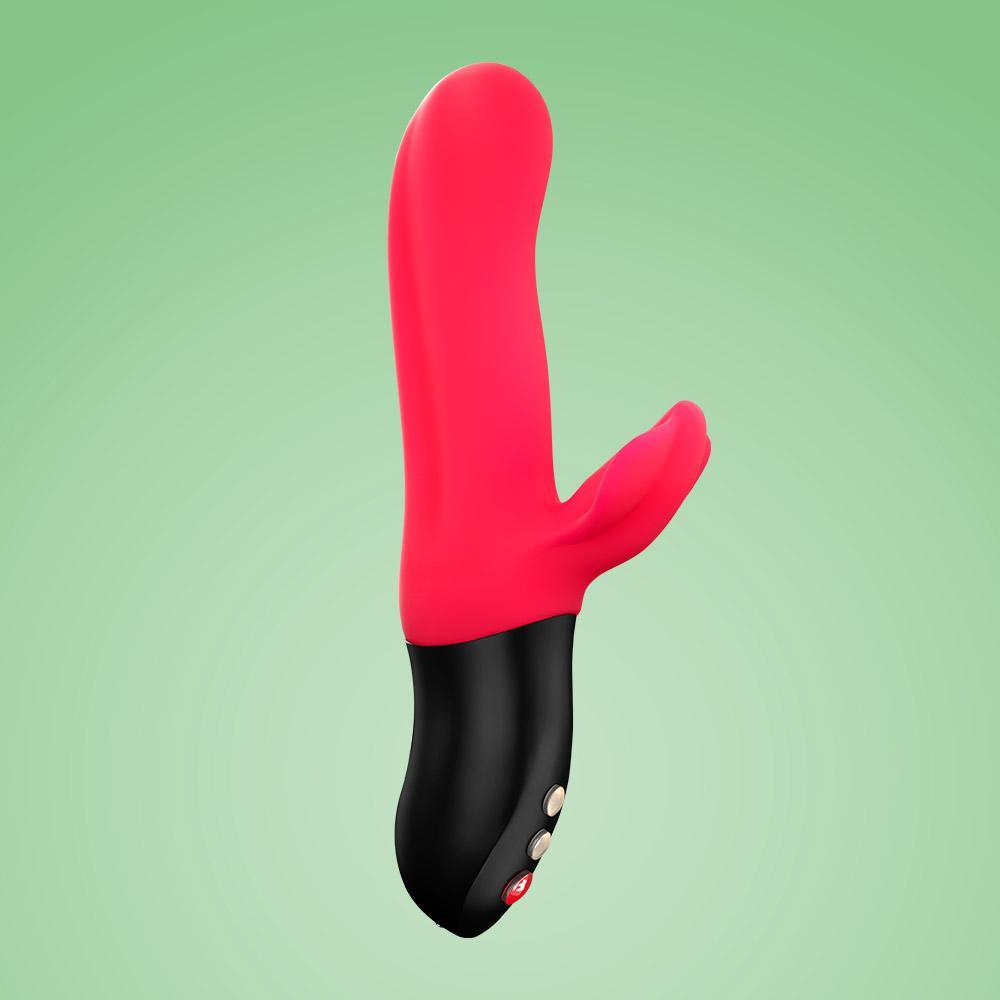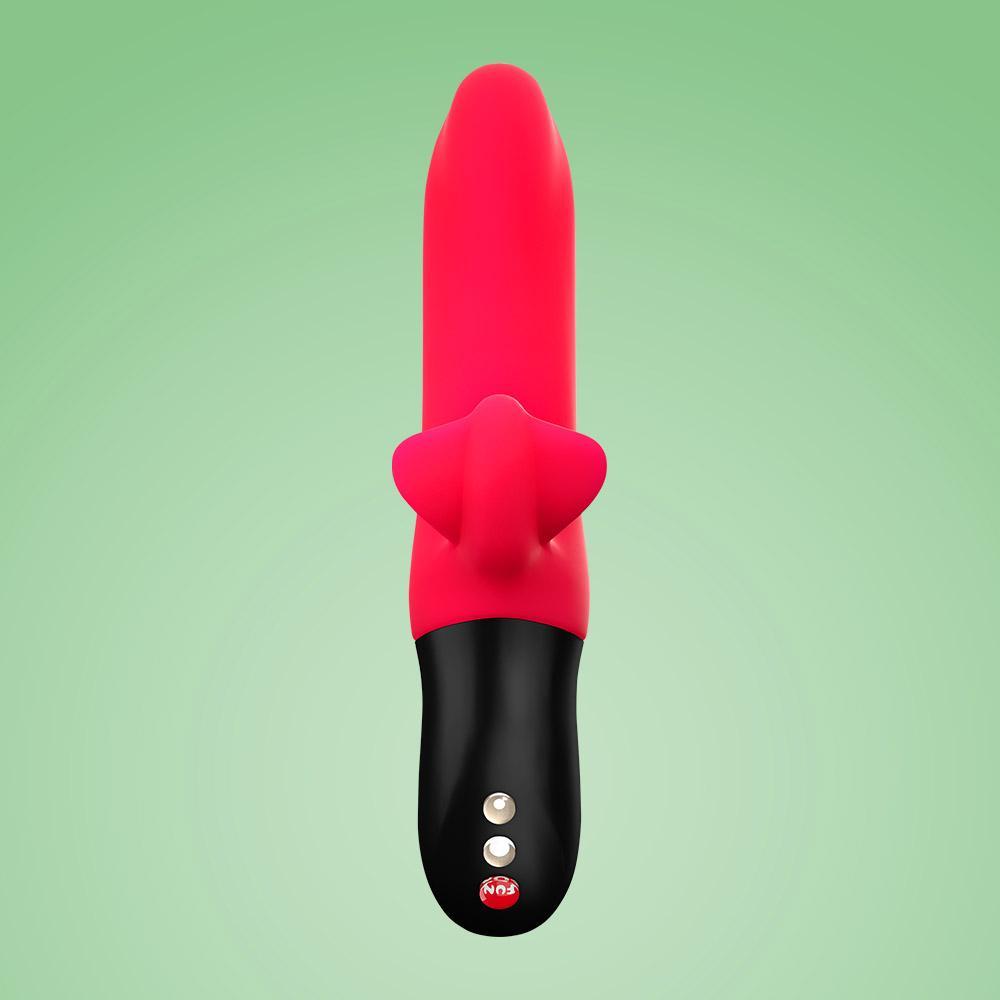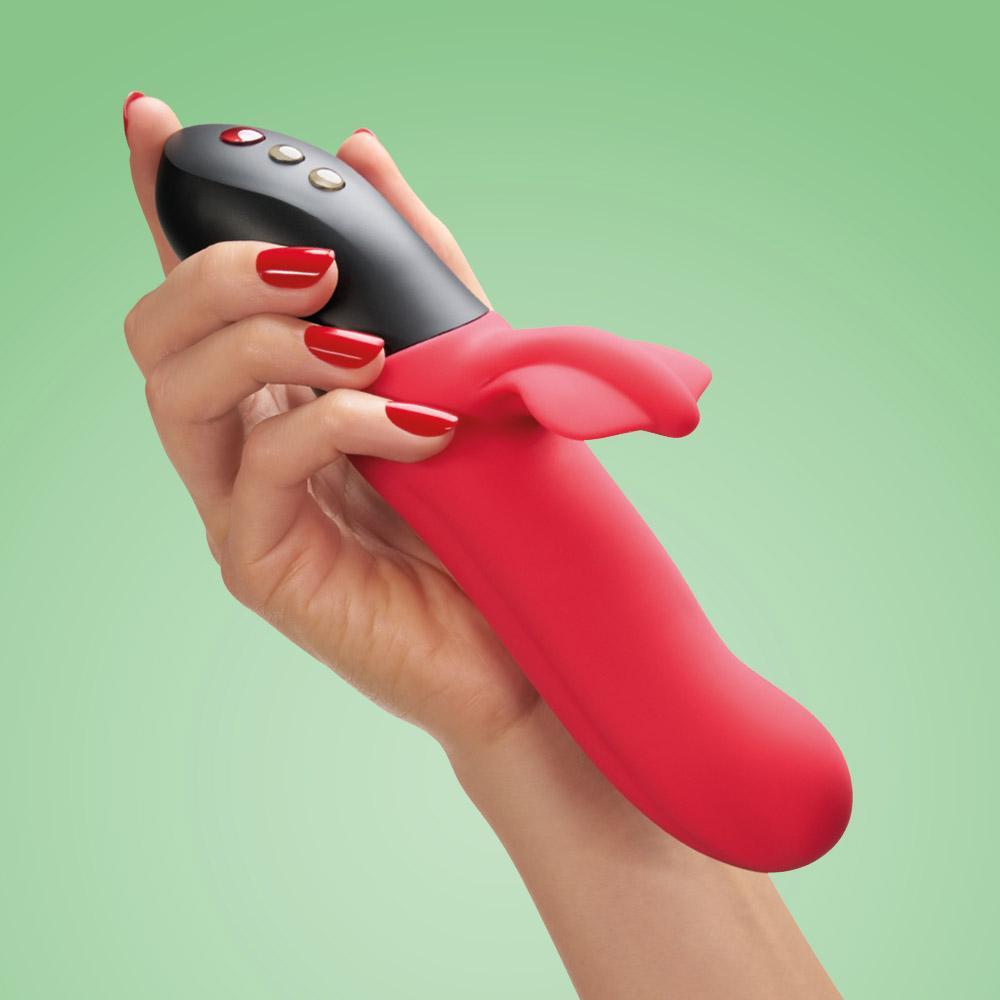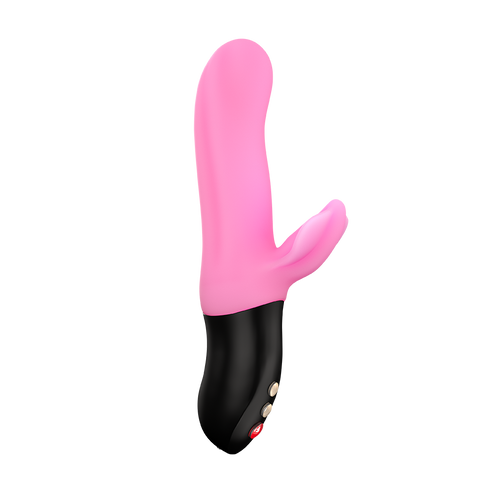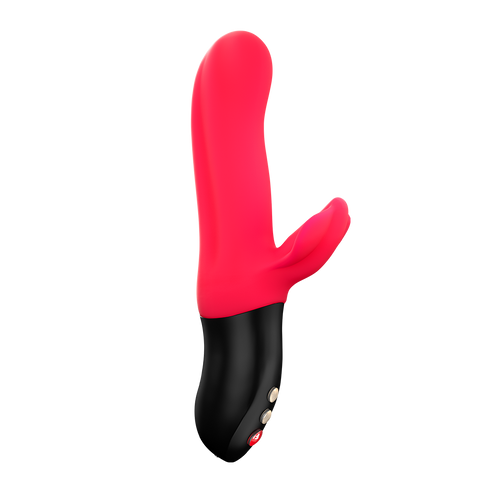 THRUSTING VIBRATOR
Do you want it all? Do you crave the feel of a lover's passionate thrust, the pulse of their fingers against your G-spot, their fingertips fluttering against your labia? Do you also love the overwhelming sensation of a super-strong vibrator? Expand your sexual universe with BI STRONIC FUSION, the groundbreaking toy that thrusts, pulses, vibrates, and pretty much gives you everything you've ever wanted.
WHAT MAKES THE BI STRONIC FUSION SPECIAL?
We've paired our patented hands-free thrusting technology with one of the strongest external motors on the market for the world's first dual action toy, combining realistic thrusting with powerful vibration. The thrusting shaft and vibrating extension are controlled separately, so you can pick sensations from deep, rhythmic thrusts to quick, intense pulses, plus the strength and pattern of vibration, then lie back and enjoy for hours of hands-free fun.

Basically, you get thrusting and clitoral vibration for zero effort. What's not to like?
I WANT THIS THRUSTING DILDO PLUS VIBRATOR IN MY ASS. IS THAT SAFE?
Yes! The BI STRONIC FUSION makes a great anal toy, thanks to its vibrating extension, which both provides a stopping point and feels awesome on the perineum.
OKAY, BUT WILL THIS THRUSTING VIBRATOR RUIN ME FOR SEX WITH A PARTNER?
Not at all! In fact, our STRONIC toys have been shown to boost arousal and sensitivity when used daily, due to increased blood flow, so you've got some fun partner sex to look forward to!
clit stim isn't great
the clit stim would be sooo much better if the piece was of hard plastic or traditional vibe material—silicone isn't great for vibes
Great fit for me
I was intriuged by the pulsating action of the Bi Stronic Fusion and I love rabbits. I was a bit concerned after reading some mixed reviews. This pulsator works great for me! The pulsating was a new feeling and the shaft fills me up nicely. Use plenty of lube and let the Bi Stronic rock your walls. The rabbit extension fit against my clit and seemed flexible enough that I think it would work for a lot of people. The broad head of the rabbit arm felt great covering my entire clit and I thought the vibrations felt wonderful. Will be getting this one out a lot.
When two hands are not better than one
This toy is, like most Fun Factory products, beautiful and powerful. It was my first time trying a pulsator and I had high hopes. While it got the job done eventually, it is not exactly what I envisioned and here's why:
1) It is not truly hands-free. Try as I may to position myself in a way that it wouldn't come out as soon as I started to contract with orgasm, it always did.
2) The toy has to be inserted fully for the clitoral butterfly to have any effect and it's effect was lackluster for me. It doesn't really rest on the clit.
Overall, three starts for the pulsator function, but I don't think this'll be a regular part of my rotation.
Great one!
I've been dreaming about having this one and it did not disappoint!
It brings sensations that no other vibrator has ever brought. it is super strong!
Love it!
I have had mine for over four years. I play with mine 4-5x per week. It is absolutely the best investment ladies. I promise you. The battery lasts a long time, there is nothing worse than that half way through. The sensations and pleasure is phenomenal. Well designed product. Will definitely buy another.