At FUN FACTORY, we are pioneers in playfulness. For over twenty years, we've created toys that inspire sexual exploration — and we make them well, so your mind is free to focus on FUN. Our products are responsibly manufactured in Germany, with fair labor practices and a tiny carbon footprint, because we know that ethics are sexy.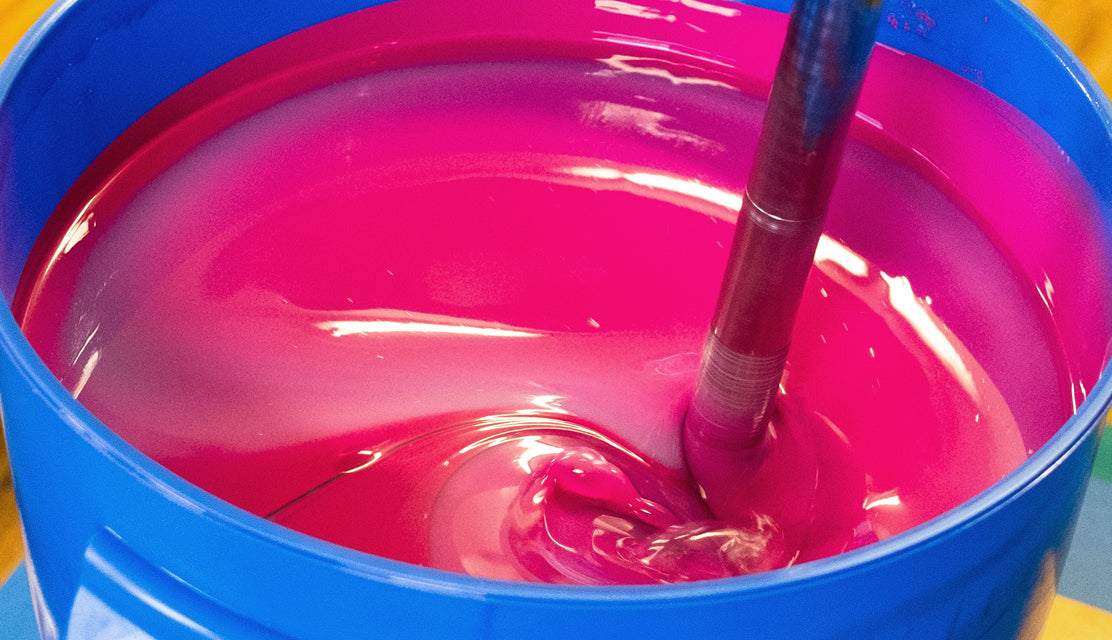 Earning your TRUST by making toys that are responsibly and ethically manufactured, with body-friendly materials and the highest-quality German engineering.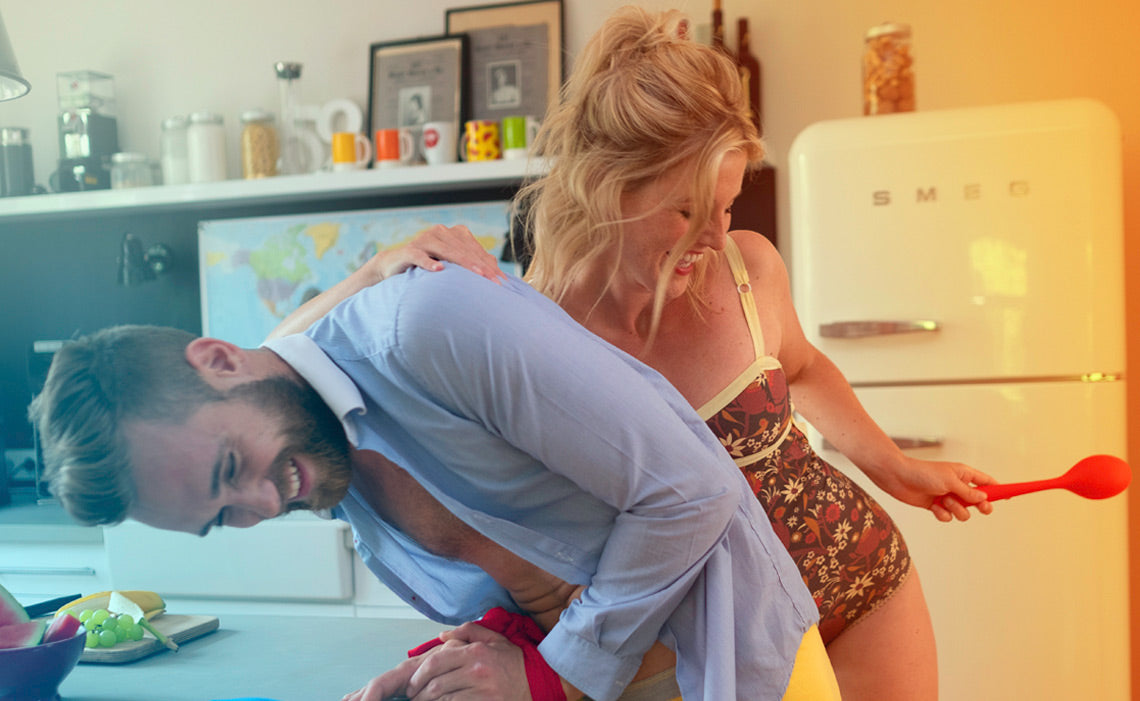 Encouraging EXPLORATION with a collection of versatile toys that has something for every body, innovated to disappear into your experience.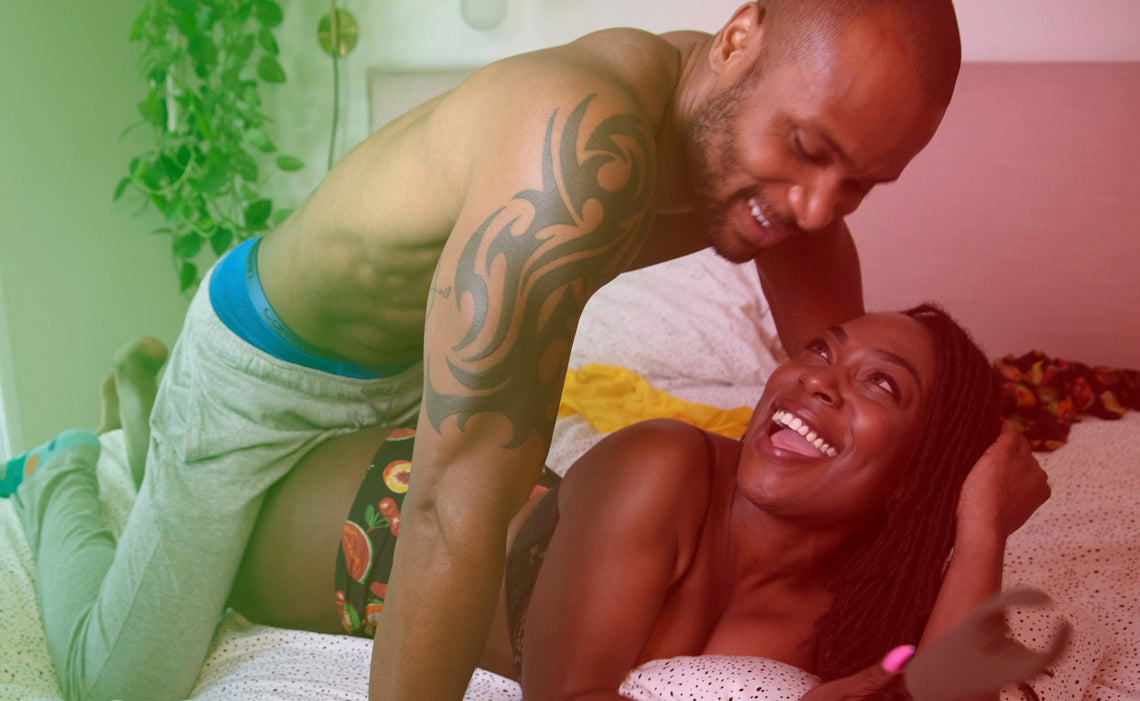 FUN. Making sure you have fun. Making sure that we have fun while we make the toys that help you have fun.
OUR HISTORY
In 1996, recent engineering grads Dirk Bauer and Michael Pahl sat down at Dirk's kitchen table with a sketch pad and some Play-Doh to design the first ever body-safe, non-phallic, harness-compatible dildo: PADDY PENGUIN. (No prizes for guessing the shape.)
If you didn't go to adult stores in the early nineties, believe us: the landscape was dire. Imagine piles of beige, realistic dildos made of mystery rubber, each giving off a chemical smell. If that wasn't your jam, you didn't have a lot of options. Dirk and Michael decided that they could do a lot better — and so, FUN FACTORY was born.
Since then, we've moved from a kitchen table to an eco-friendly, fair labor factory in Bremen, Germany that creates toys for bedrooms all around the world.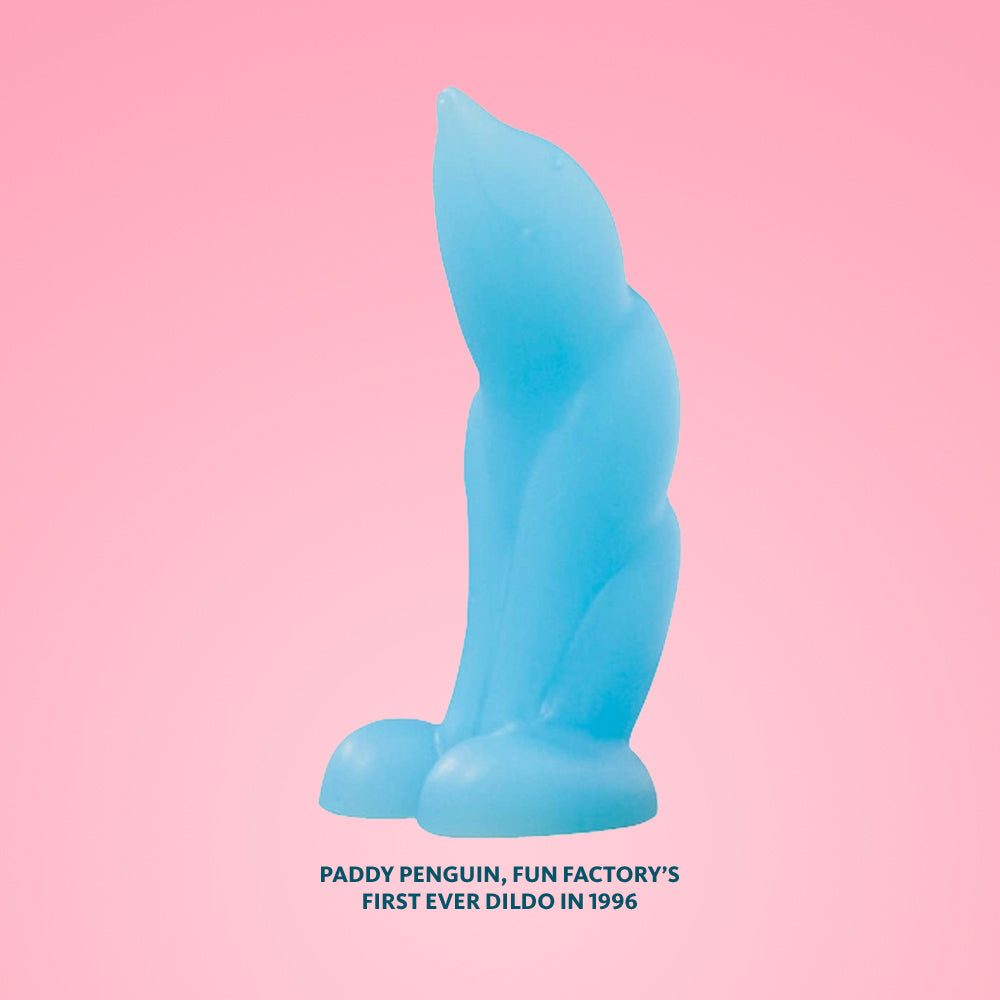 We're innovators in our industry
First to make sex toys with medical grade silicone (because we have always centered our customers' safety)
First to make a waterproof and rechargeable vibe
First to win a mainstream design award
First high-end brand in the industry
We've created multiple entirely new product categories. In fact, we were the first high-end sex toy brand, and we're still going strong!
The german difference
Throughout all the changes, we've kept the same principles front and center: making the best toys for actual people's actual bodies and desires, regardless of trends. We're about trust,exploration, and of course, FUN.