How your toy gets made
Come on in! Take a peek into our headquarters in Bremen, Germany and find out what goes into your favorite toy, from prototype to product testing.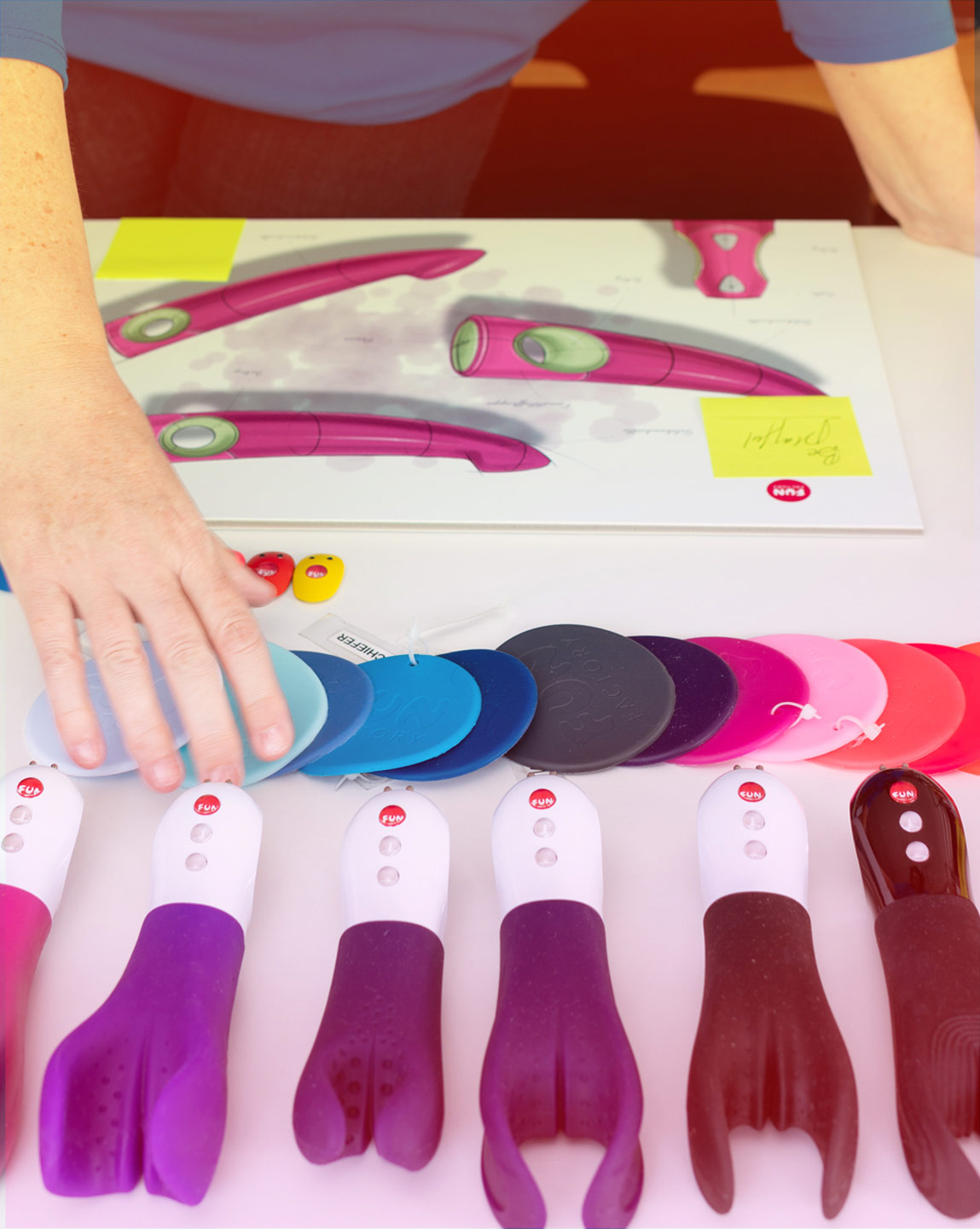 Making a toy
DESIGN
Every toy starts with an idea. That idea turns into sketches, computer models, and eventually prototypes. Those prototypes go out to our testing pool, and their notes are incorporated into the final design.
ON-SITE MANUFACTURING
Our facilities are safe, clean, and fully accessible. To us, a successful company operates with the well-being of every employee in mind.
SKILLED TECHNICIANS
Some shapes are hand-poured, while others are created in machines specially designed by our in-house engineers.
SAFE FOR OUR EMPLOYEES & YOUR BODY
Fun Factory silicone is hand-finished without the use of toxic chemicals.
Quality Assurance
VIBRATING THE VIBRATORS
Our final designs have to survive "the shaker," a hardcore vibration machine that simulates the perils of international shipping. Not only does the toy have to withstand a merciless shaking, but the packaging has to, as well. This way, we know both will reach their destination intact.
HARDCORE TESTING
Then, we run the batteries and motors to see how long they last, dunk the toys under water, and lay them out for some serious sunbathing. Still watertight and colorfast? The toy passes!
FINAL INSPECTION
Each toy is carefully examined and approved before it leaves the factory.
SUPER LOW RETURN RATES
What happens when a toy goes through a rigorous quality control process? It lasts!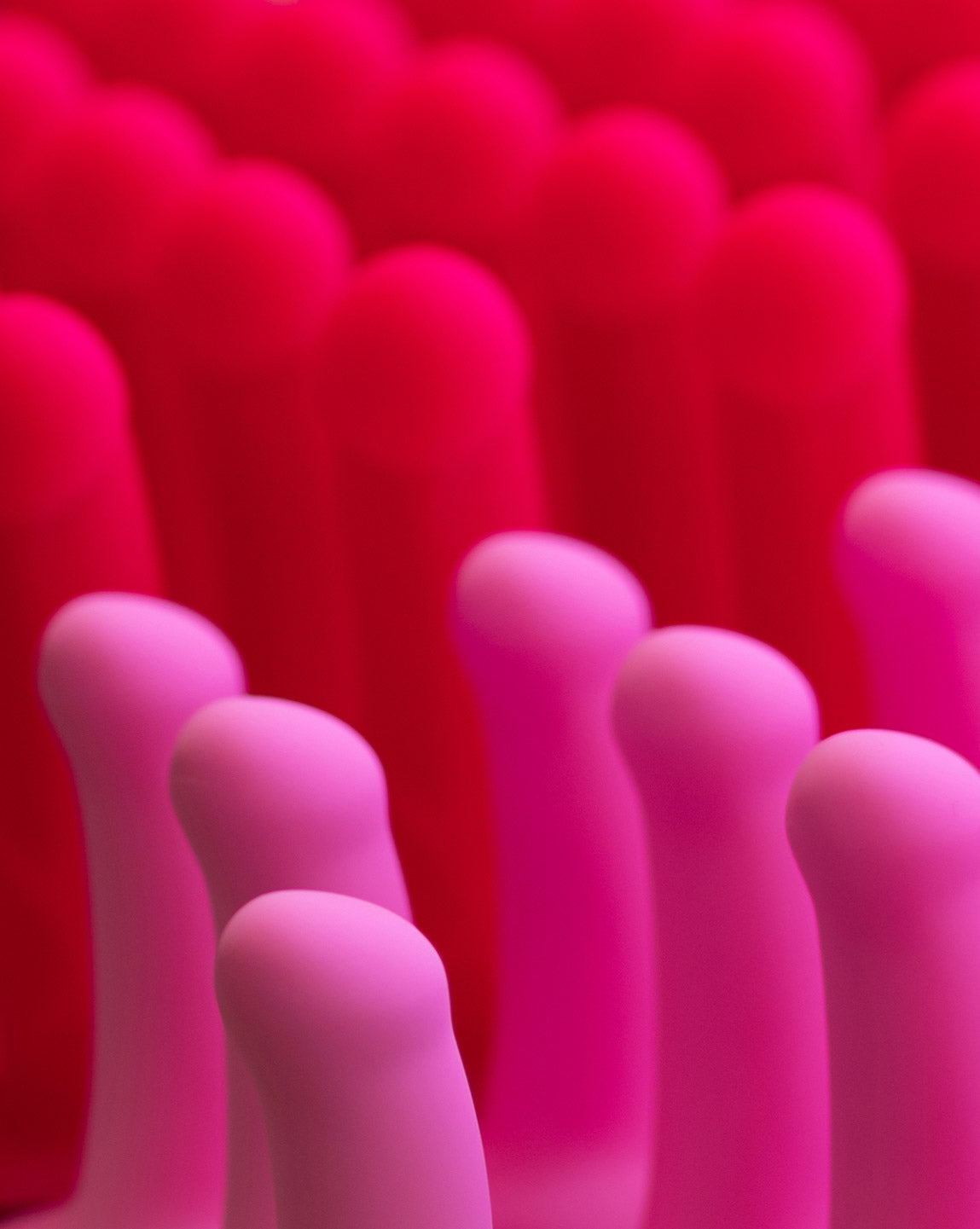 Sustainability
TINY CARBON FOOTPRINT
With everything designed, manufactured, packaged, and shipped out from one place, our carbon footprint is remarkably small.
FACTORY RECYCLING
Thanks to our comprehensive recycling program, our factory saves 40 tons of resources per year.
PACKAGING
Our toys are packaged in recyclable cardboard, with no plastic in sight.