THE GERMAN DIFFERENCE
You know that FUN FACTORY toys are designed and manufactured in Germany, but do you know what makes our German engineering so special? Take a look at all of the little features that add up to a big difference.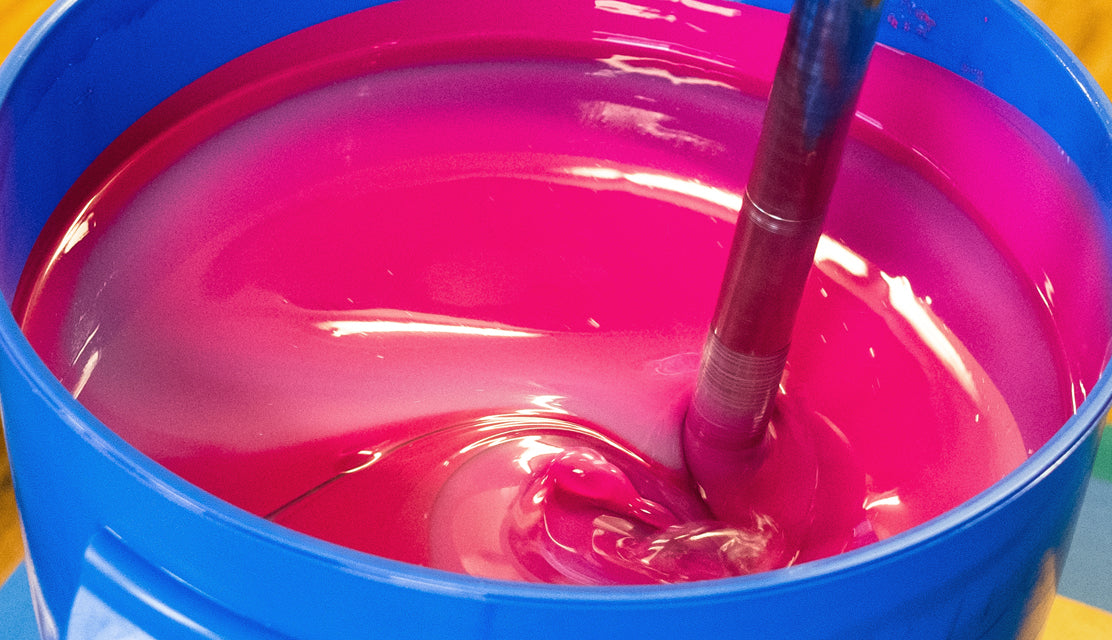 MEDICAL GRADE SILICONE
We use the highest quality German silicone, hand-mixing it with body-safe dye in our own facilities. Each silicone toy is hand-finished, using no toxic chemicals. After all, it's part of our history. We were the first brand ever to make silicone vibrators, which changed the industry forever.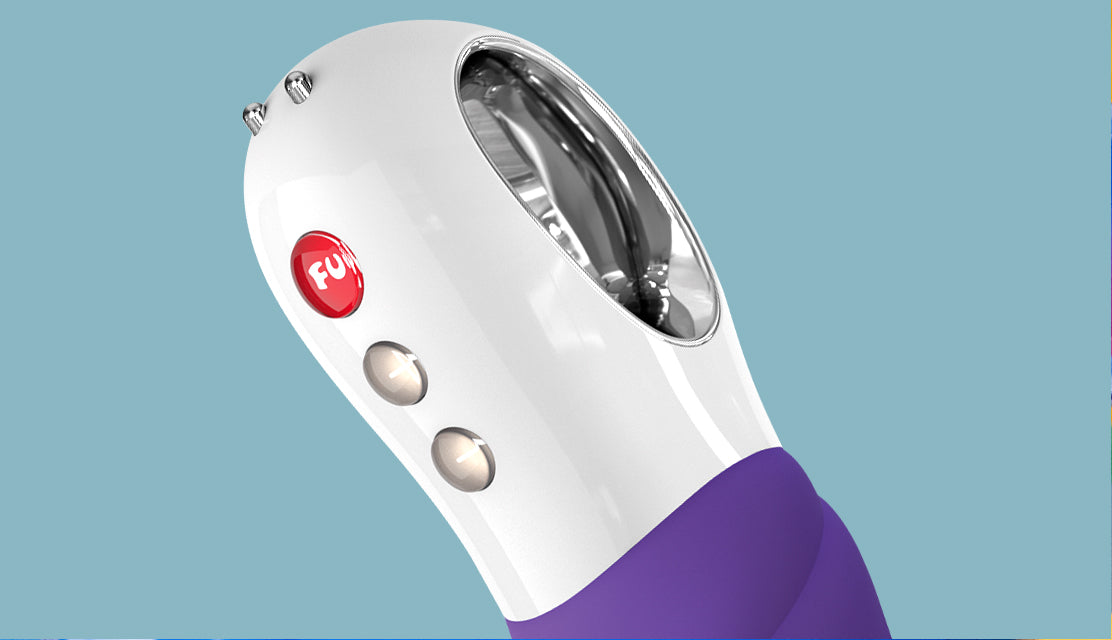 BODY-SAFE MATERIALS
It's not just the silicone. Our toys' plastic components are made of medical grade materials as well. Chrome accents are coated with a thin layer of clear plastic, for a safe, no-flake finish.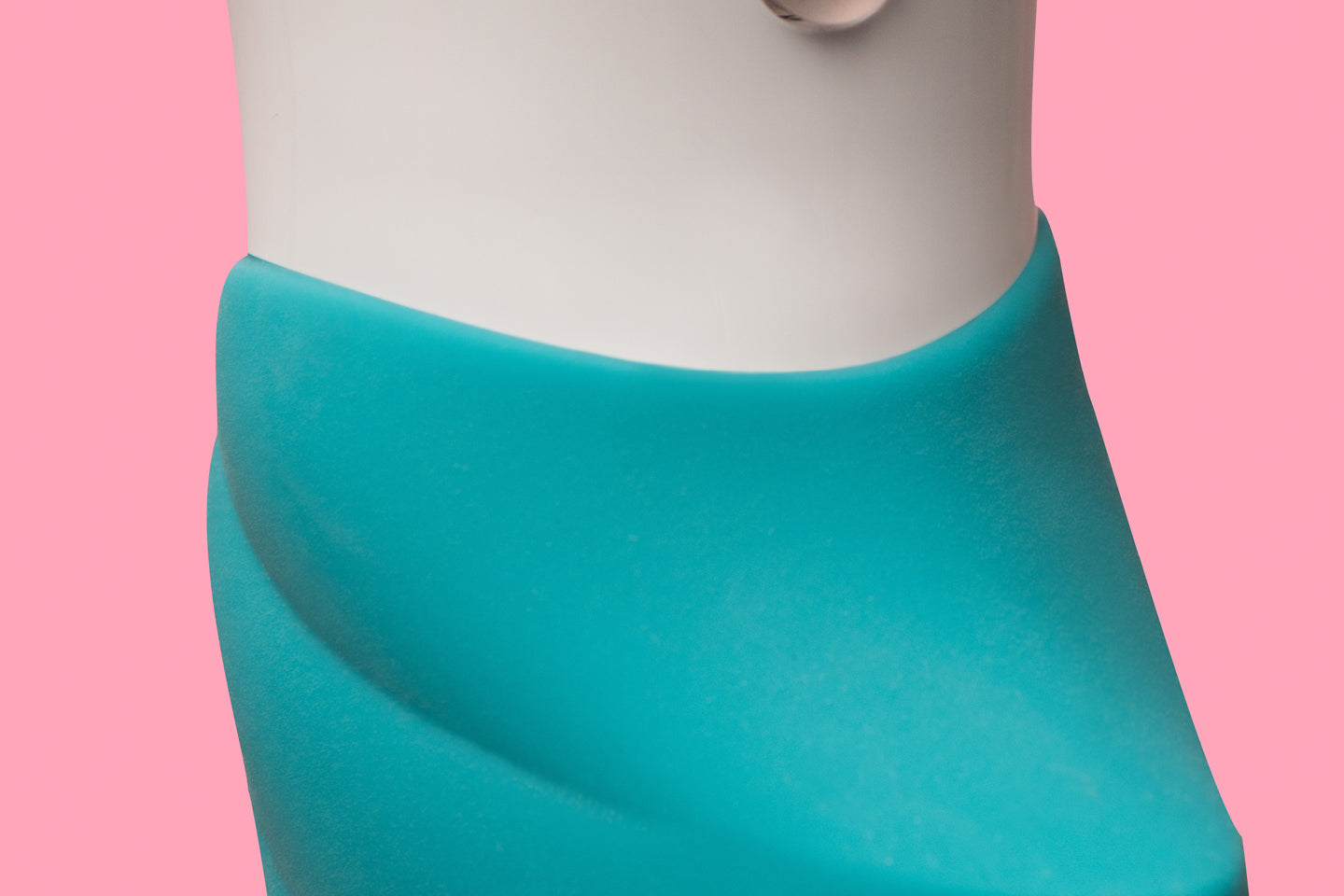 PRECISION FIT
See where the silicone meets the handle? Our quality control staff makes sure that every toy has a tight seam, so there's no danger of it collecting gunk. (Ugh!) Plus, it makes for a luxury look and feel.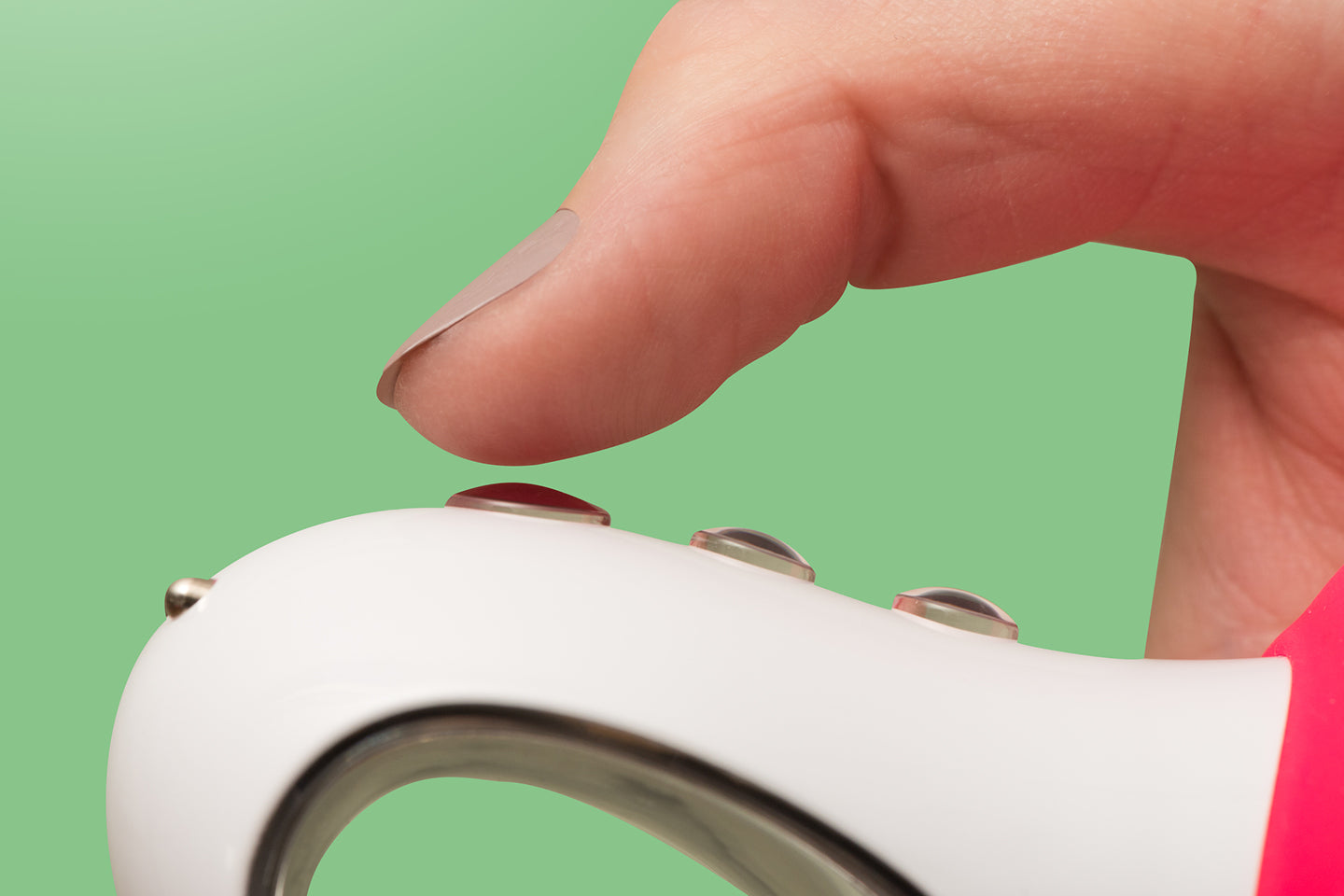 RAISED-BUTTON INTERFACE
Our three-button-max design makes controlling your toy simple and intuitive. The raised buttons are easy to find and press without looking, even when you have lube on your hands. We always create toys with your experience in mind, and we don't want you to have to interrupt your fun by fumbling for buttons.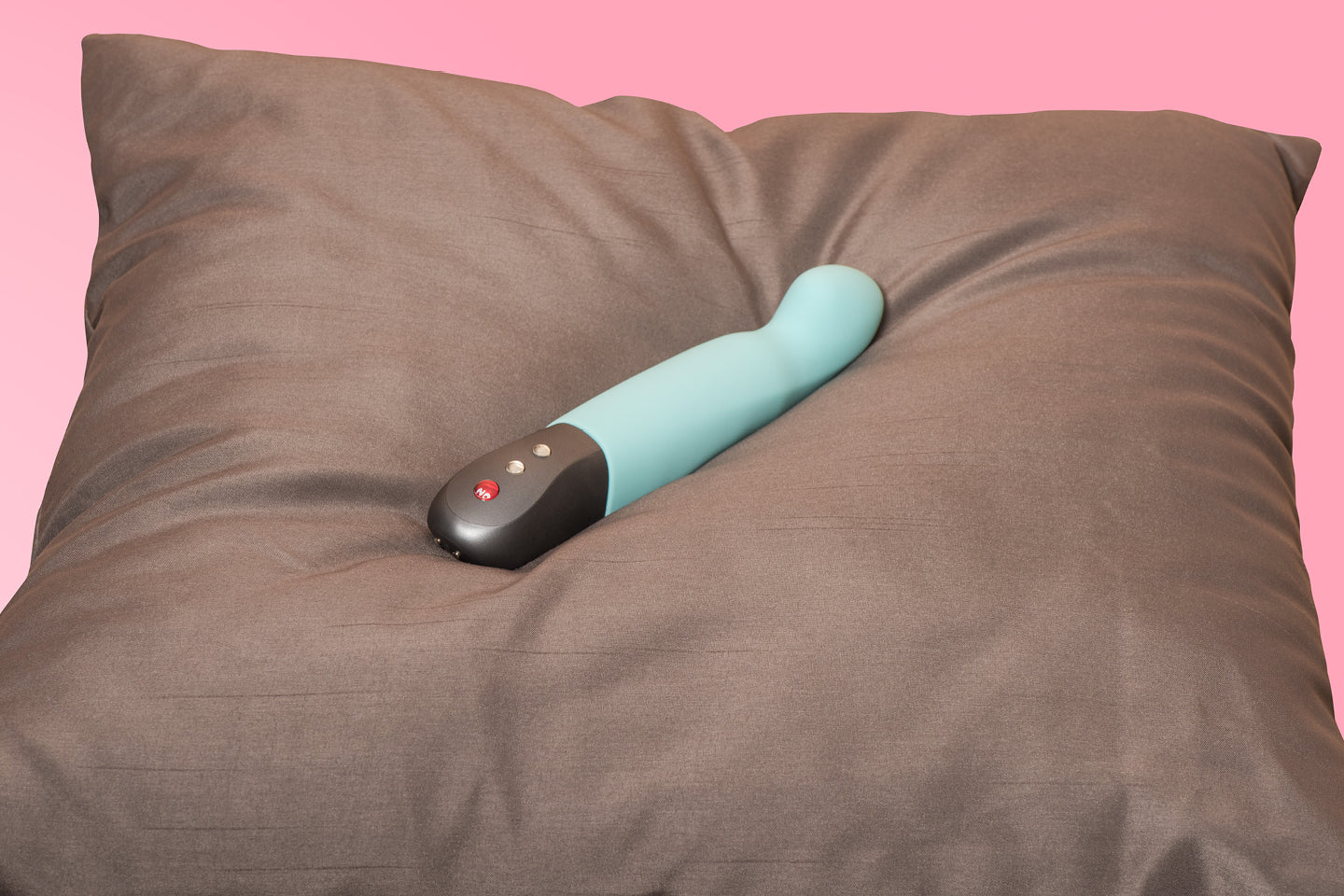 PERFECTLY WEIGHTED
If you've ever driven a German car, think about how it handled: the ease of control, the feeling of safety when you shut the door. Likewise, when you hold a FUN FACTORY toy, you can feel its quality. When you use it, the weight of the German silicone makes it that much more satisfying, while still being easy to hold.
STAYING POWER
Unlike glossy silicone, which lube drips right off of as soon as you apply it, FUN FACTORY's lightly textured silicone holds lube, so you can apply less and have a more comfortable, longer-lasting experience.