Realistic Dildo
Regular price
Sale price
$79.99 CAD
Unit price
per
Save $-79.99
Not Available
---
✓
Free and
discreet
shipping
✓
Ethically made in Germany
✓
5-year warranty
---
The realistic dildo for your dreams
Designed for people who crave size
Pronounced head massages the G-spot with every thrust
Extra thin base—get closer than ever
Strap it on or stick it to a flat, smooth surface
Product Specs

SPECIFICATION
VALUE / DESCRIPTION

 Type

Realistic Dildo

Dimensions

7.05 in and Ø 1.10-1.73 in

Insertable length: 6.69 in

Weight

0.58 lb

Materials

Body-safe materials, non-porous and hypoallergenic
Shipping

FUN FACTORY CANADA Ships with Canada Post. Orders go out at 2PM PST time. If you place your order through the week before 2PM we will try our hardest to send it out that day.

Canada Post does not process orders over the weekend. Therefore orders placed on Friday after 3PM until Sunday 12:00AM will go out on Monday when Canada Post starts processing orders again.

$9.99 Shipping on all orders under $39.99
FREE Shipping on orders over $39.99
Shipped with Canada Post

For more information, check the Shipping Information page.
Share
View full details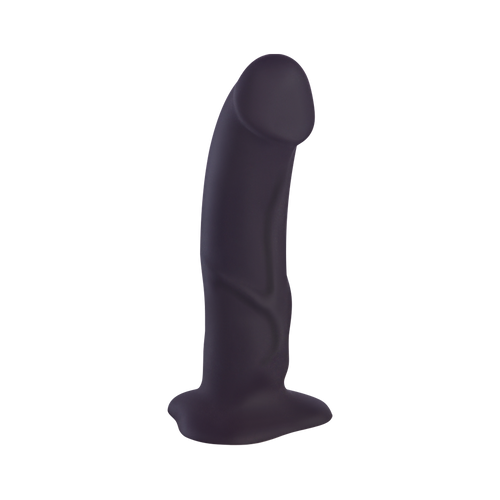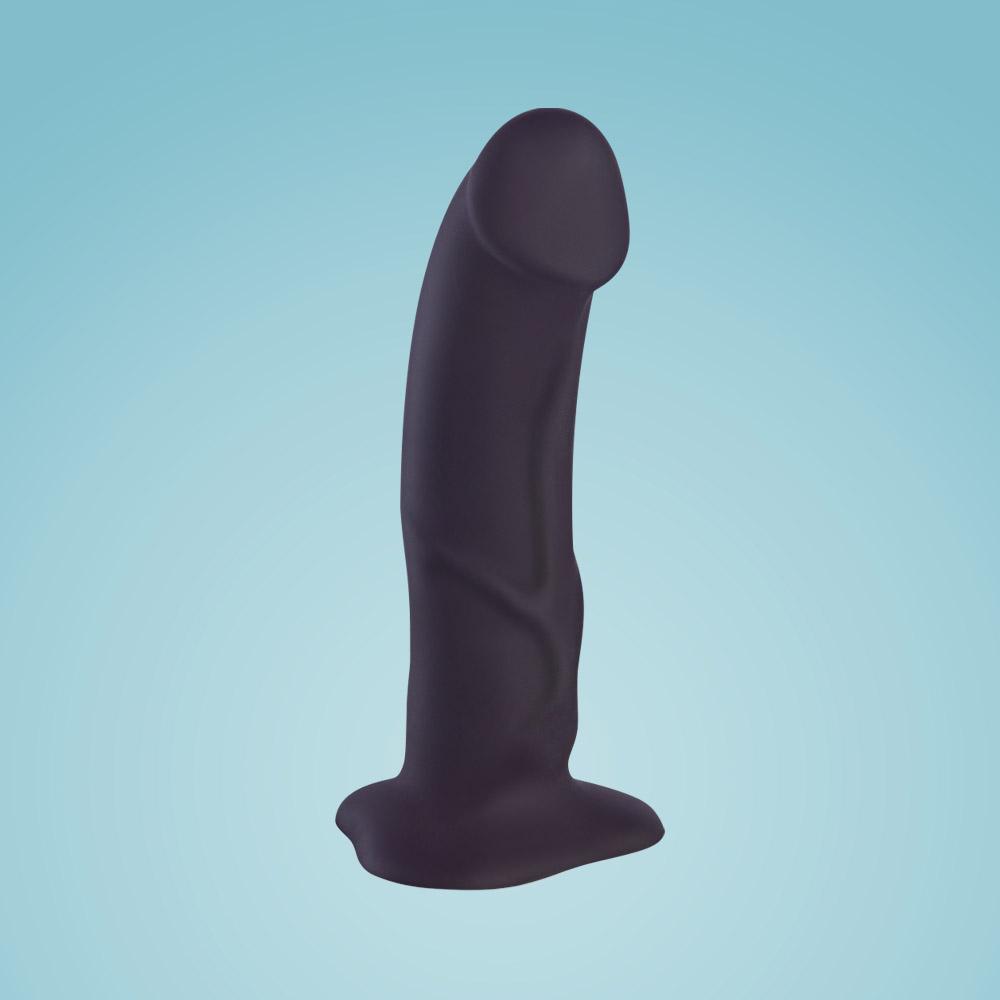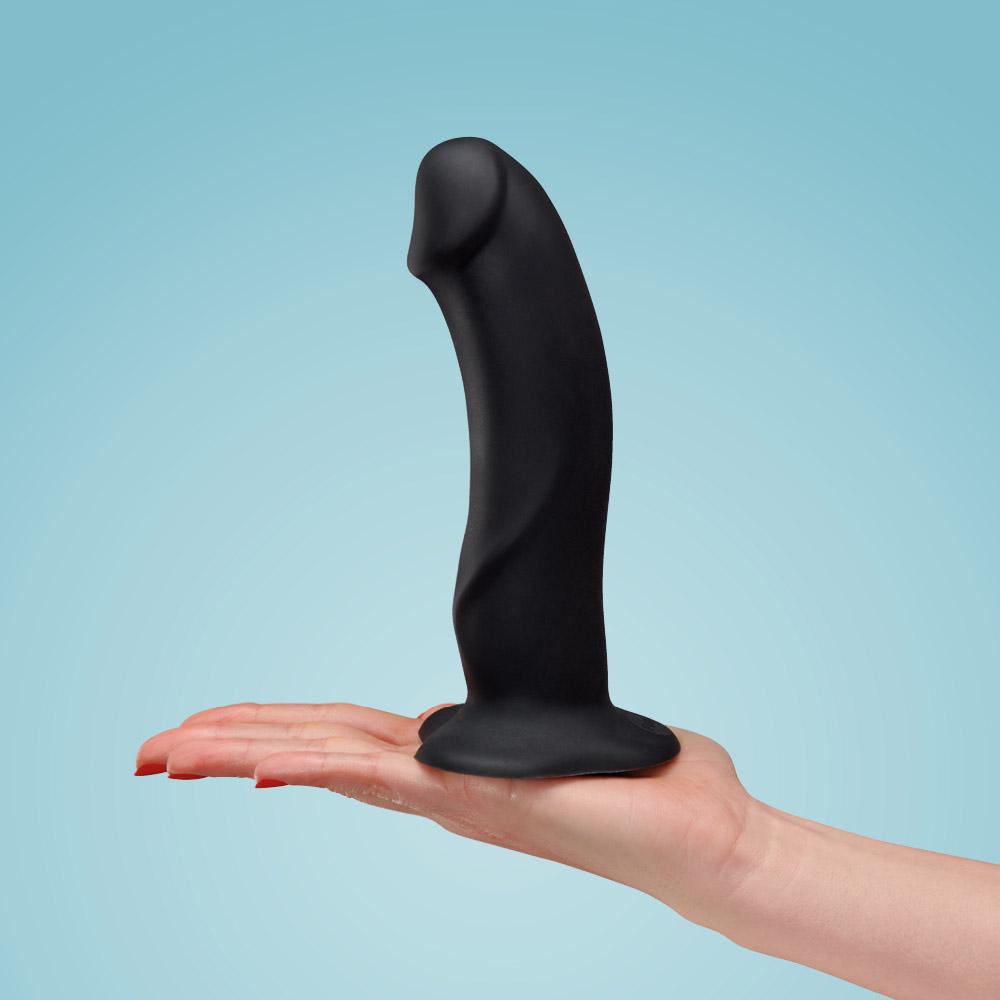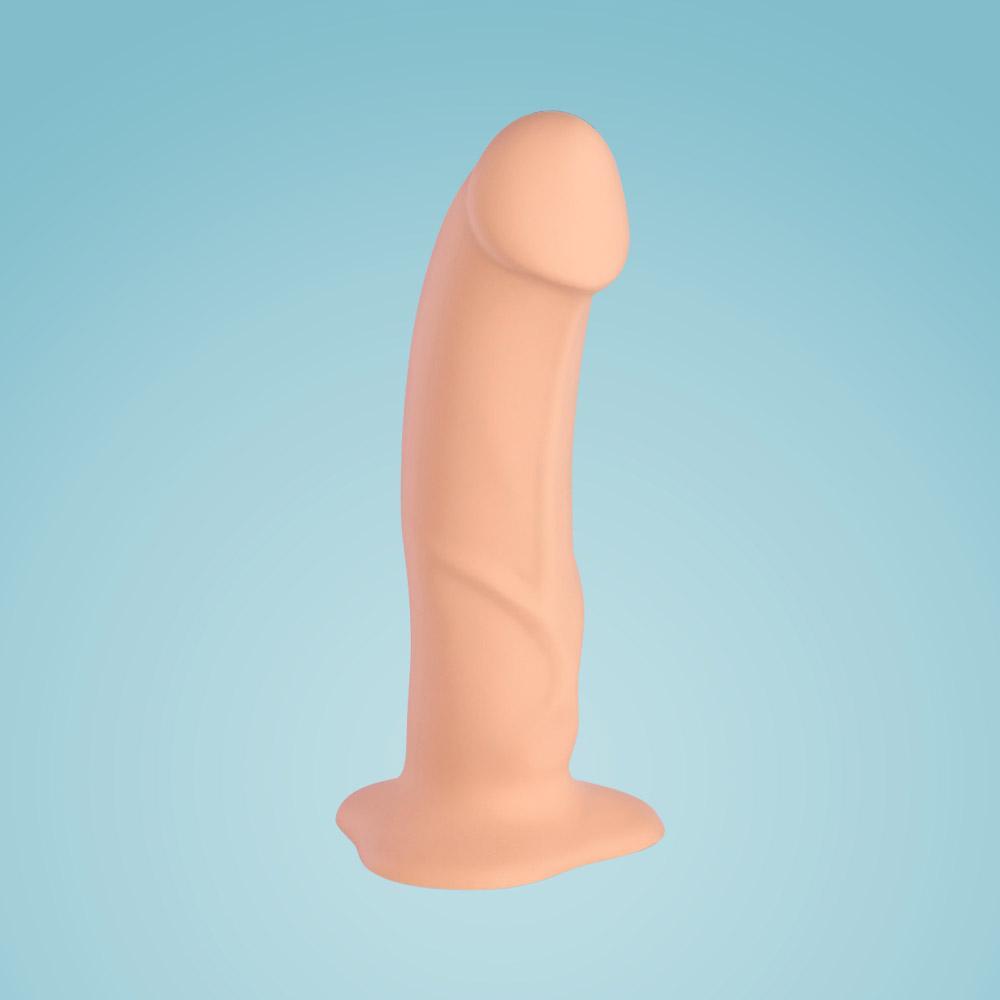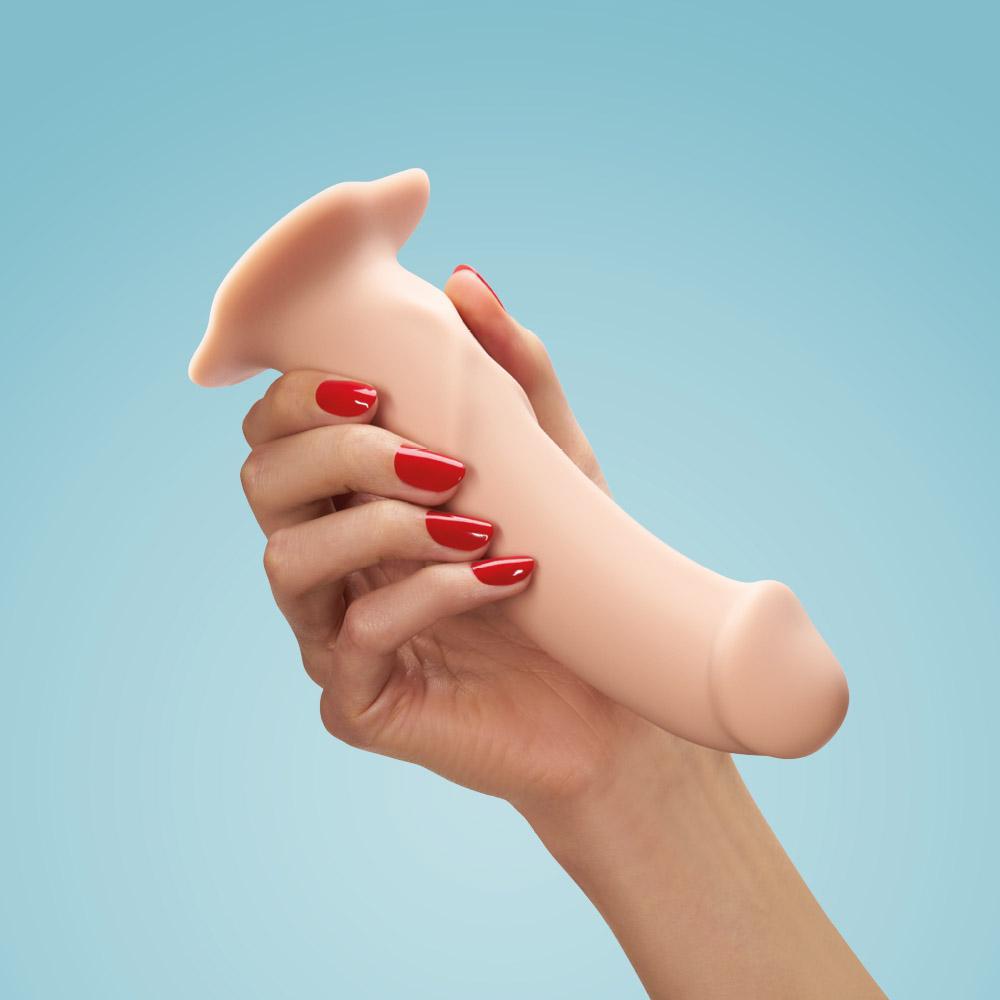 A BIG SILICONE DILDO WITH A REALISTIC SHAPE
WHAT MAKES THIS REALISTIC DILDO SPECIAL?
The most obvious answer is, of course, its size, followed closely by its better-than-lifelike shape. It's our most popular and loved design. THE BOSS dildo's head is incredible for G-spot or prostate massage, on your own or with a partner. The firm shaft has just enough flex for easy play, and its silicone holds lube, for more cushion as you play.
CAN I WEAR THIS BIG SILICONE DILDO IN A HARNESS?
What do you take us for? Do you think we would design this beautiful specimen and not let you strap it on? Not only is it great in a harness, but also the thin base makes for extra sexy strap-on play. Rather than having a thick slab of rubber between you, you and your partner can get closer than ever.
DOES THE BOSS DILDO HAVE A SUCTION BASE?
It does indeed! It may not look like it, but this realistic dildo can hold on to smooth, flat surfaces, like mirrors and shower walls. You can even stick it to a smooth floor and ride it.
The best
It just the best dildo i ever had. As a gay men, it does hit the spot.
Bought this on my 18th Bday and it's still my favourite toy to this day.
First sex toy I ever bought. The shopkeeper warned me it might be too big for the fresh little 18 y/o. She was right… but that didn't stop me, it felt (and looked) amazing and didn't take long to adjust to. I've built large toy collection now and still, four years later, this toy is my favourite. Despite having multiple $$$ vibrating dildos, The Boss is the one I reach for most.
The Boss went from being my first sex toy to the dildo I use to peg my boyfriend with, or send him to work wearing. Would absolutely recommend.
Fills me right up!
I had been looking for a dildo with a little more girth than the one I had and The Boss is pretty much everything I was looking for. I didn't want anything too thick so I was a little hesitant but the girth is great as is the length, it's not too much at all. It's solid and strong and the suction cup is very sticky. Have yet to try it in the shower/a wet environment or a wall but it works great on wooden surfaces. My only complaint is that I wonder if the material is porous - when I wash it the water runs off it in an uneven way that makes it seem like it is porous (so hard to explain I apologize) and that's a little concerning because 1. I dont want to waste a condom every time I want to use it but 2. I don't want it to get smelly or damaged or become unsafe to use. It also tends to have little fuzzes and other small debris stick to it, since I'm using lube that isn't really a problem but something to note and I get the feeling that may change with time and usage. Overall though, I love this dildo and I think I made a good choice!
The Boss (in pink) is Sexy
When I took it out of the box, my husband said, "That gives me hard-on just looking at it. How about you?" Good looking, functional, suction cup works! Well made.
Love the boss
Perfect size and stiffness good suction cup